Company activity
Forbes Thailand Alternative Investments 2020
Monday January 13, 2020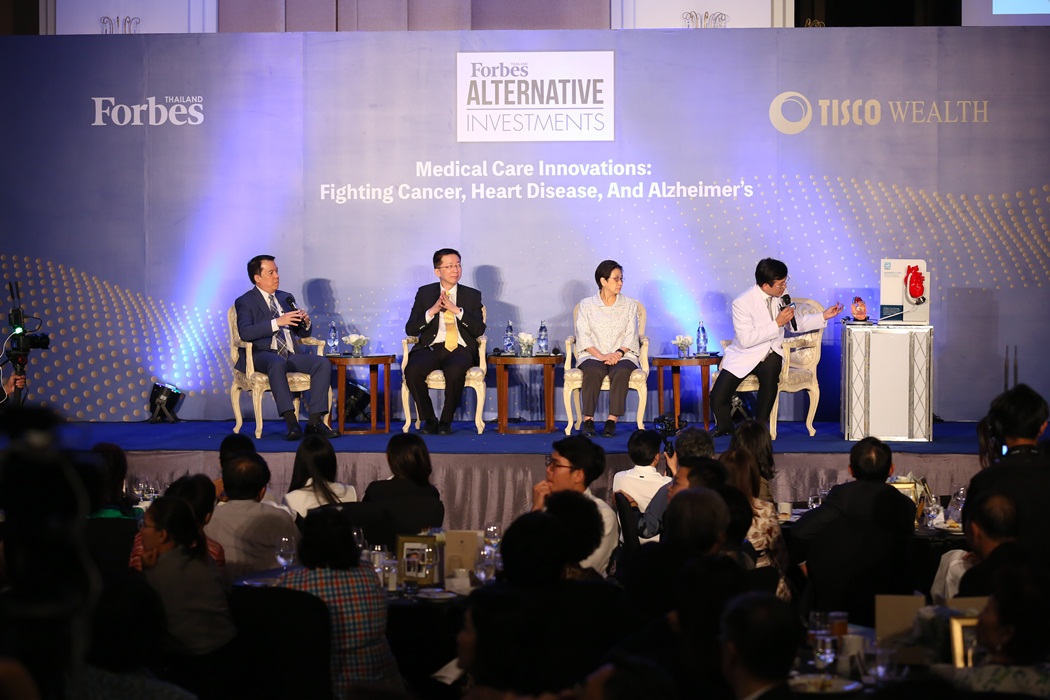 On 13 January 2020, Forbes Thailand and TISCO Wealth Dinner Talk 2020 took "Medical Care Innovations: Fighting Cancer, Heart Disease, and Alzheimer's" as its topic
The event was honoured by the presence of three prestigious medical specialists in cancer, heart disease and Alzheimer's disease. The experts revealed innovative treatments and effective ways to deal with the most dangerous diseases facing Thailand. Over 200 TISCO Wealth clients enjoyed the evening.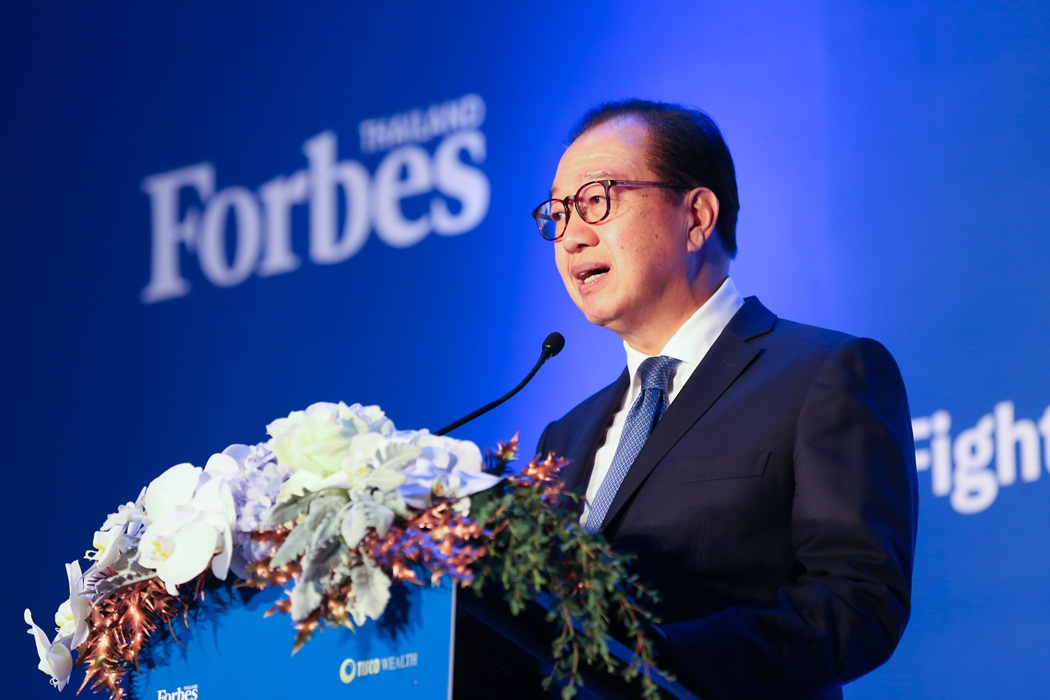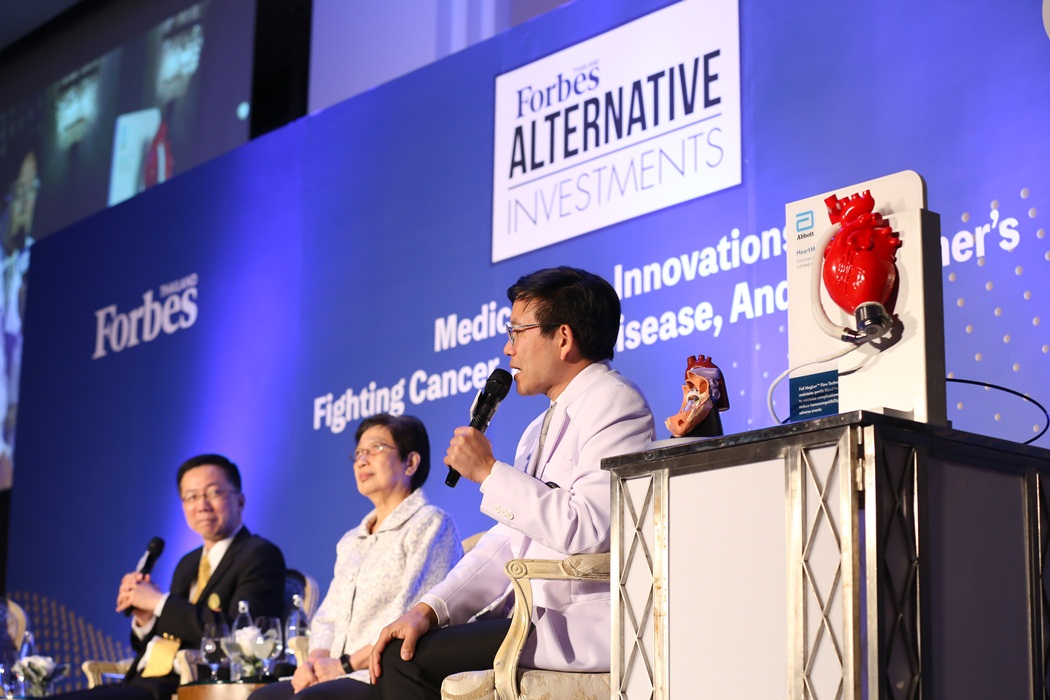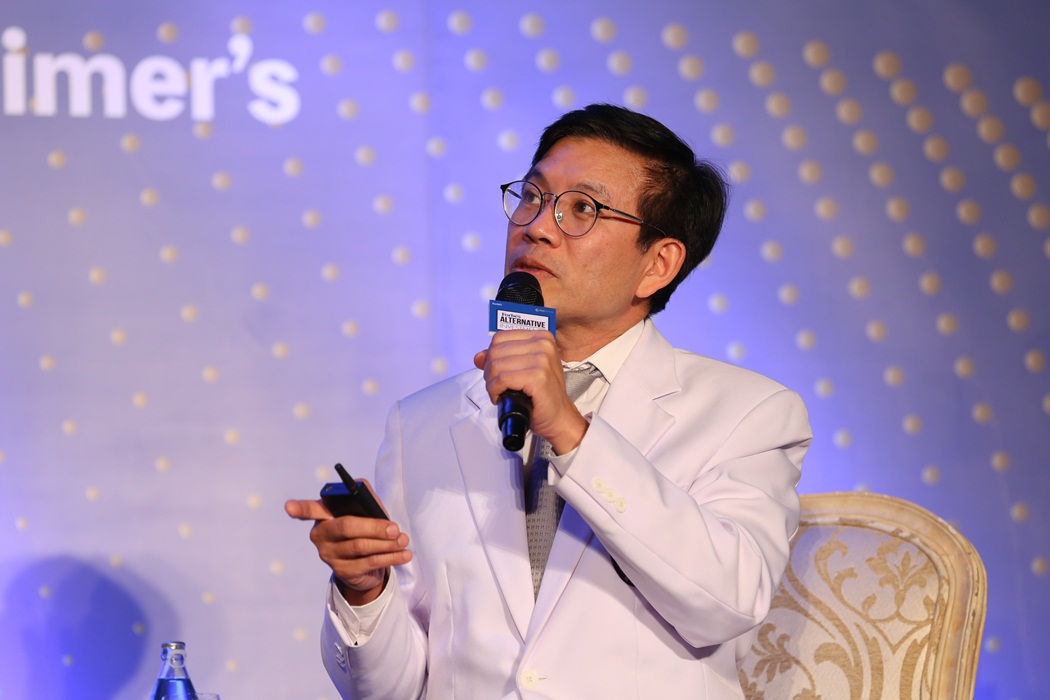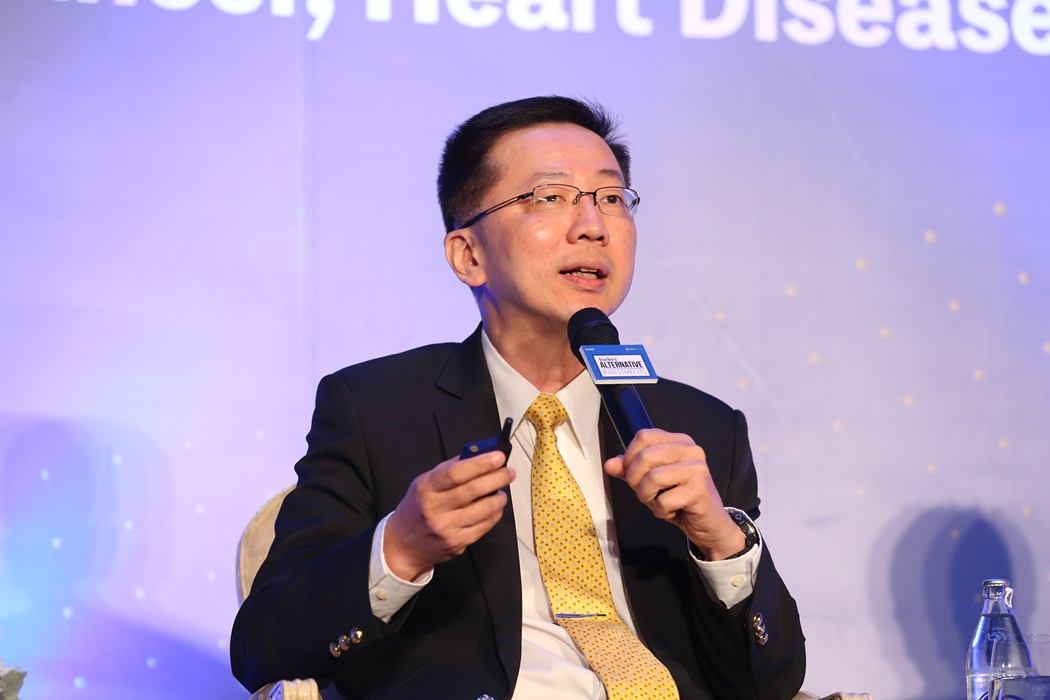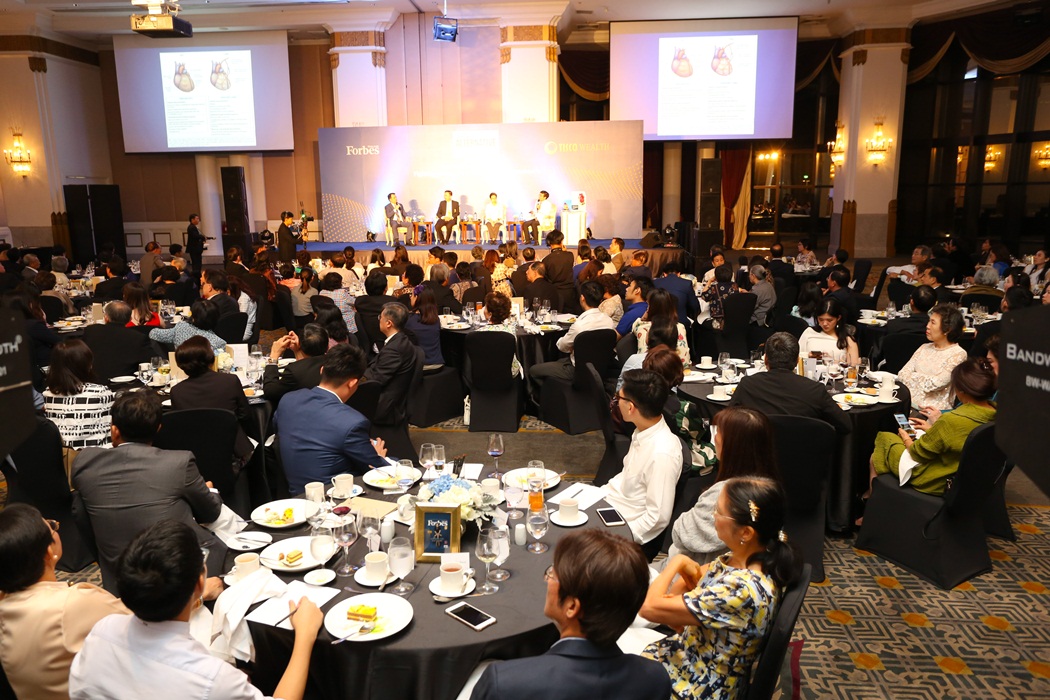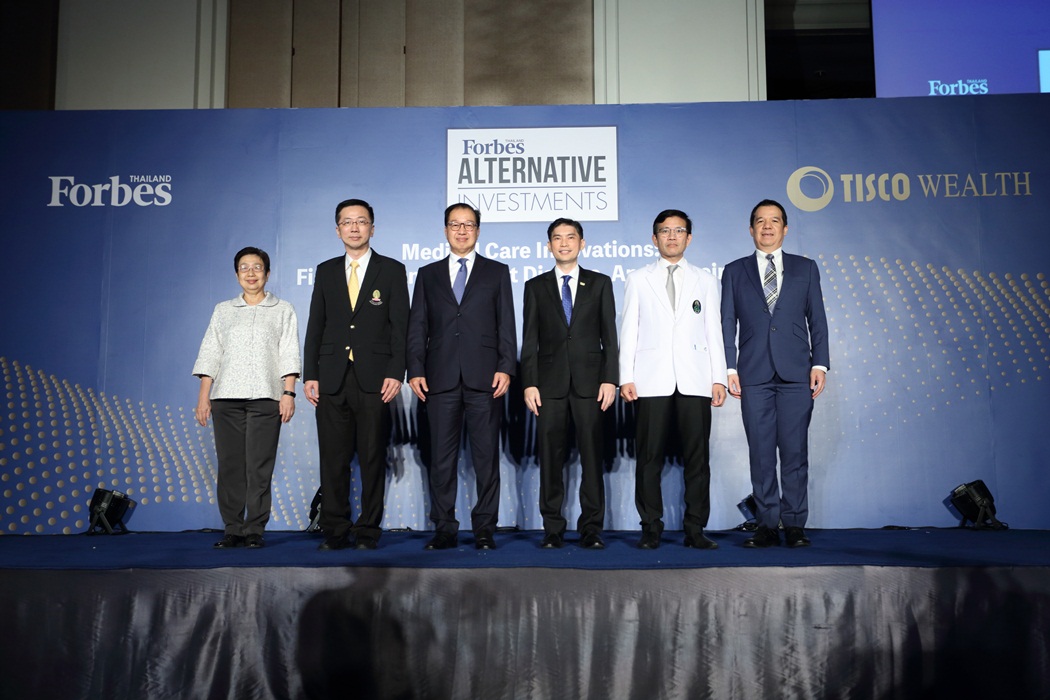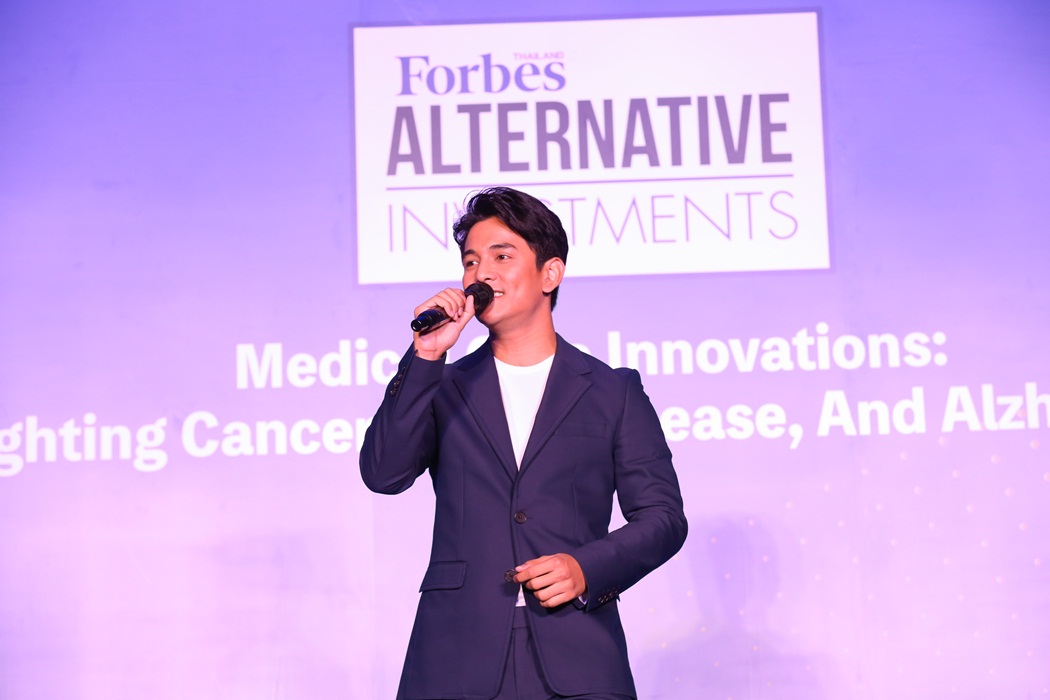 LASTEST NEWS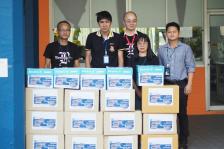 Tuesday February 11, 2020
Bangkok Post employees donated old desktop calendars to make braille books for the blind. The calendars were delivered to the Bangkok School for the Blind in Ratchawithi Road on 11 February 2020.