Bangkok Post Forum 2019
Monday August 05, 2019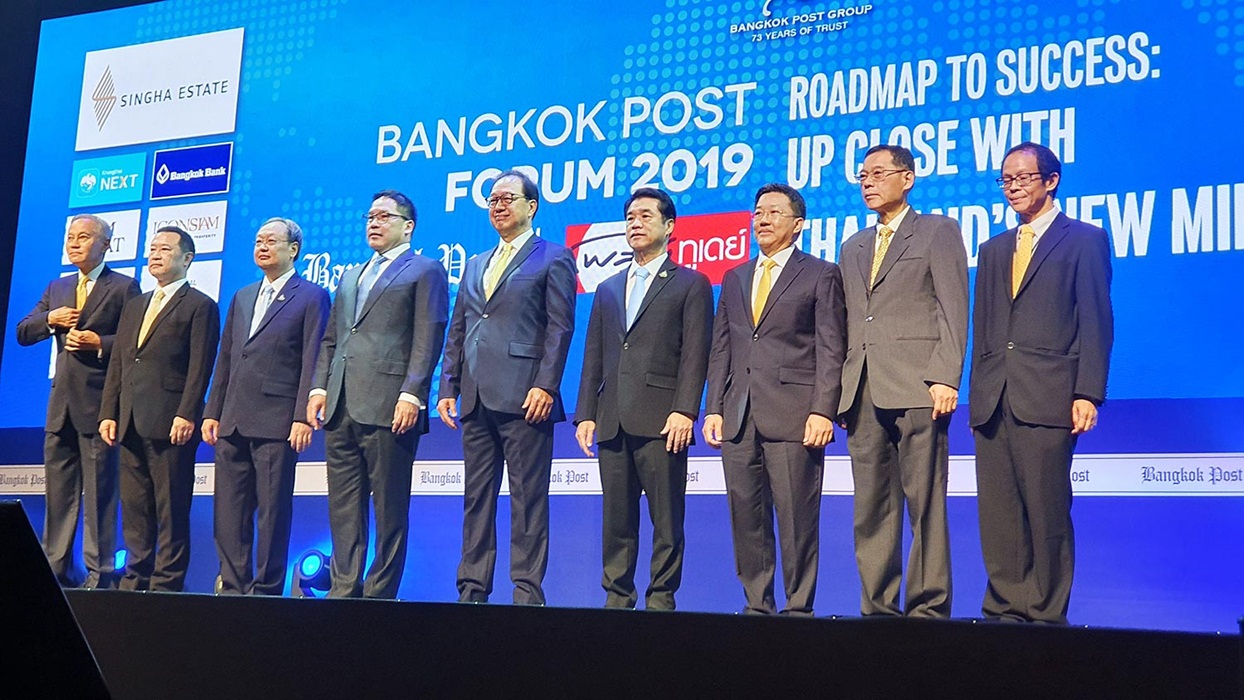 Roadmap to success Up close with Thailand's new Ministers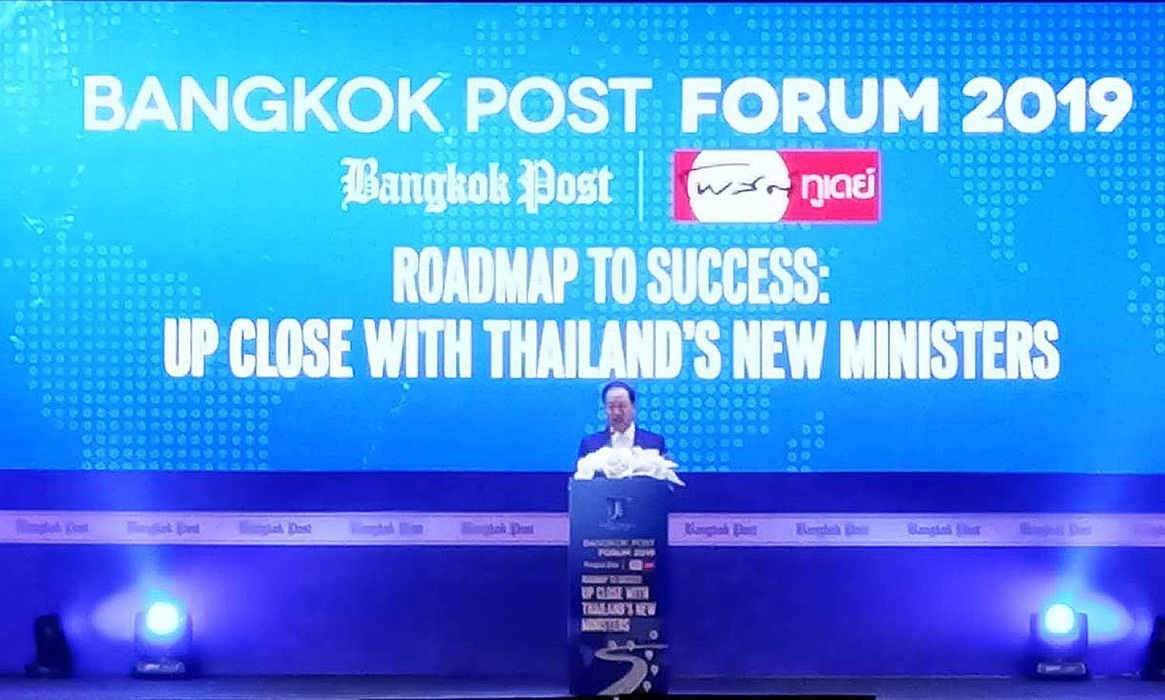 Worachai Bhicharnchitr, vice chairman of the board of directors, the Bangkok Post Group, welcomes the ministers and participants.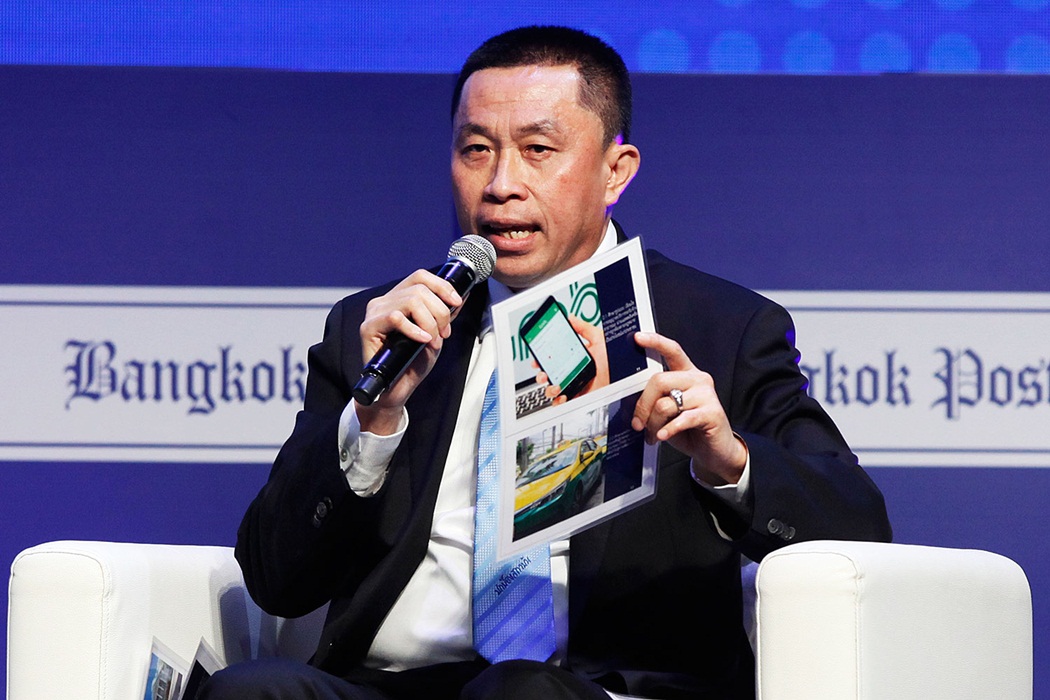 Transport Minister Saksayam Chidchob said Every project must be transparent and accountable:
• Public buses will be powered by electricity in the future for clean energy
• Passenger capacity must be increased at Suvarnabhumi
• Don Mueang and other regional airports
• We will reduce the expressway toll" after a 15-baht flat-rate policy on the mass transit system.
• The Transport Ministry will regulate all modes of public transport, including all ride-hailing services.They will also be taxed under Thai law.
• Water transport for trucks between Prachuap Khiri Khan and Bangkok will alleviate the congestion on Rama II Road.
• Water, land and rail transportation will be promoted under his tenure.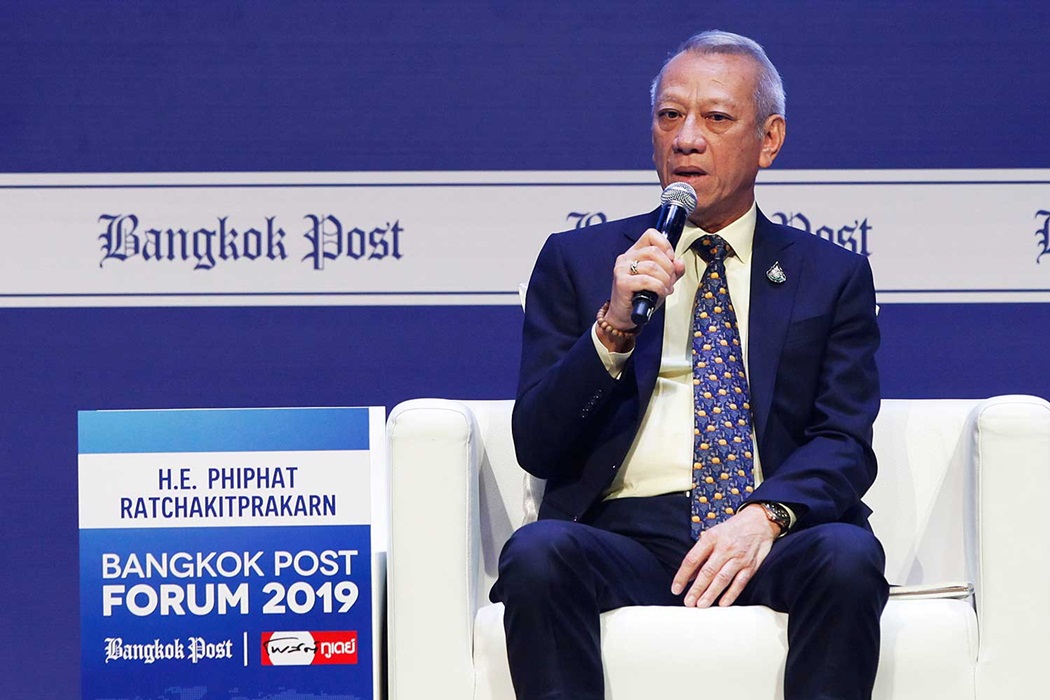 Tourism and Sports Minister Phiphat Ratchakiprakarn said his ministry will focus on:
•
Promoting foreign independent tourists as they are a rising trend in the tourism sector.
•
We want to host other world sports tournaments such as running events" to attract world-class athletes and more visitors to Thailand including MotoGP, and medical tourism also on the agenda of the Tourism and Sports Ministry.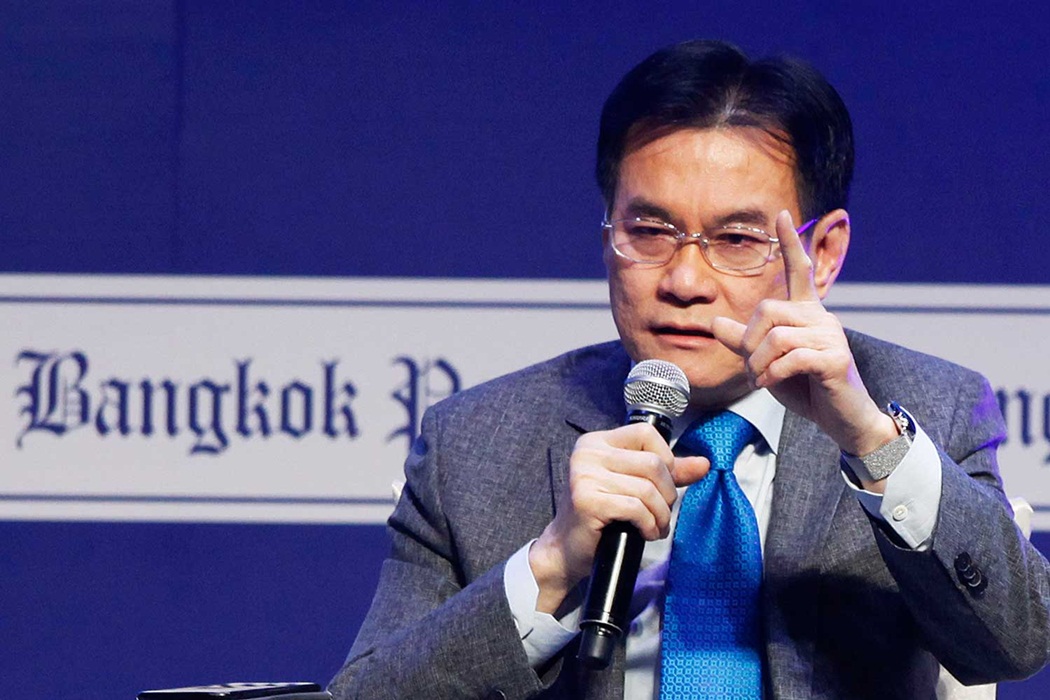 Deputy Prime Minister and Commerce Minister Jurin Laksanawisit:
•
Prices for rice, cassavas, palm oil, rubber and maize will be guaranteed.
•
"Urgent actions" needed to address impacts from the trade war on Thai exports.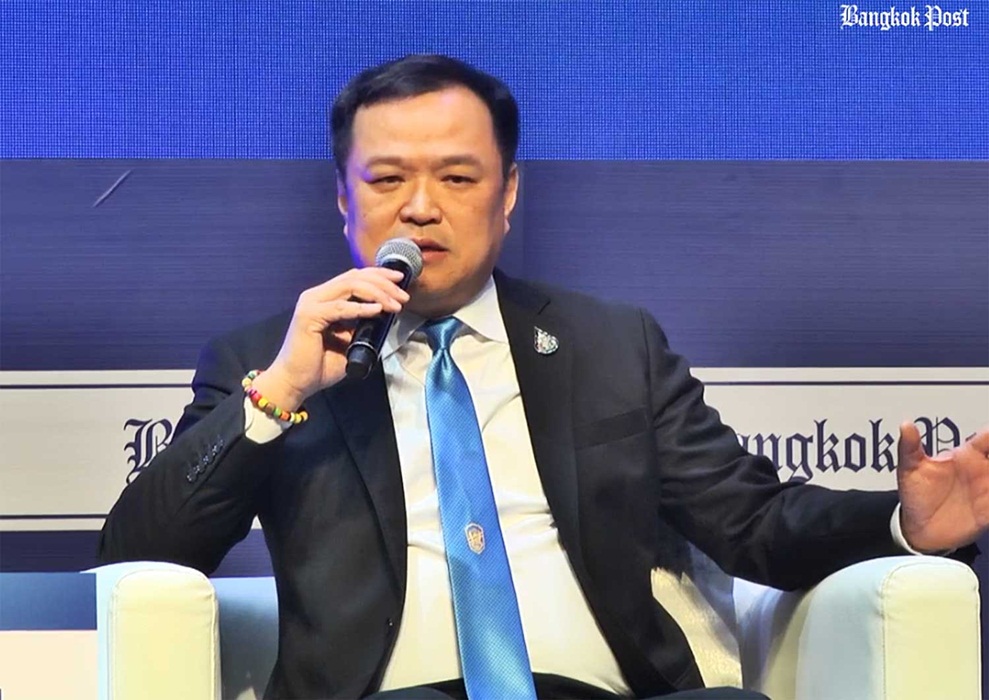 Deputy Prime Minister and Public Health Minister Anutin Charnvirakul:
•
The Public Health Ministry will authorise doctors to prescribe cannabis extracts within this week.
•
The legalisation of cannabis is to use only for medical purposes through research and development.
•
There will be nurses and doctors stationed in all district hospitals.
•
The Public Health Ministry will provide sufficient healthcare services to people, especially the needy.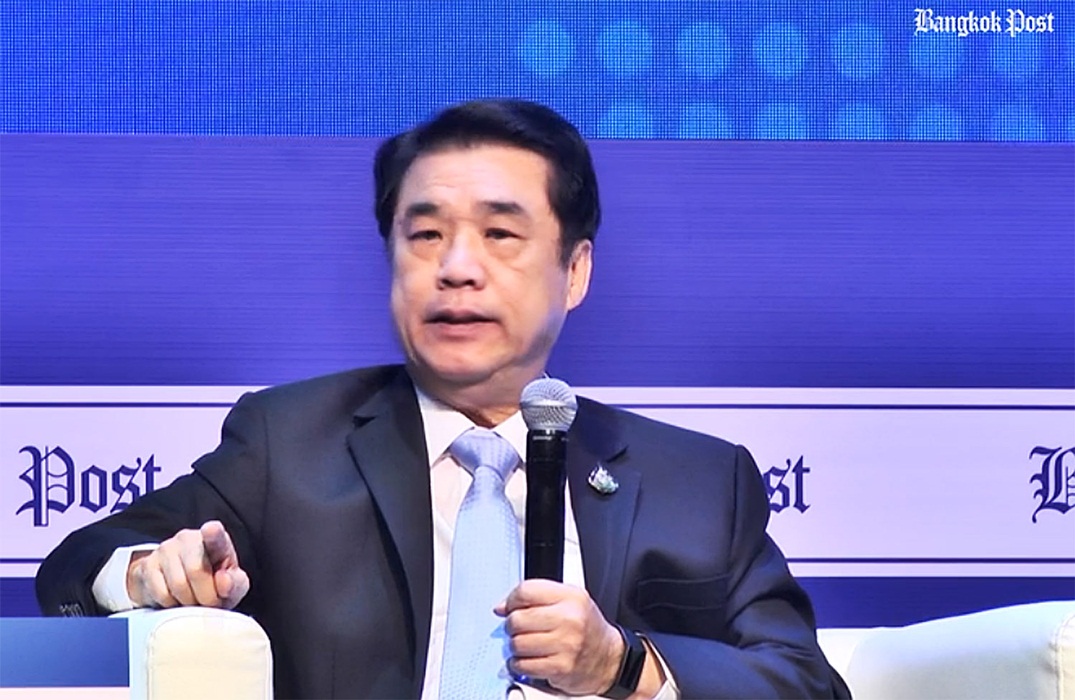 Industry Minister Suriya Jungrungreangkit:
•
The Finance Ministry needs to find ways to tax e-commerce businesses, including those based overseas.
•
Thailand under the present administration will upgrade industrial standards to strengthen the foundation of the economy.
•
SME Bank will play a key role for better credit access for small- and medium-sized enterprises.
•
Thailand needs to tap benefits from the trade war between the US and China by coming up with "smart strategies" to draw investors to the country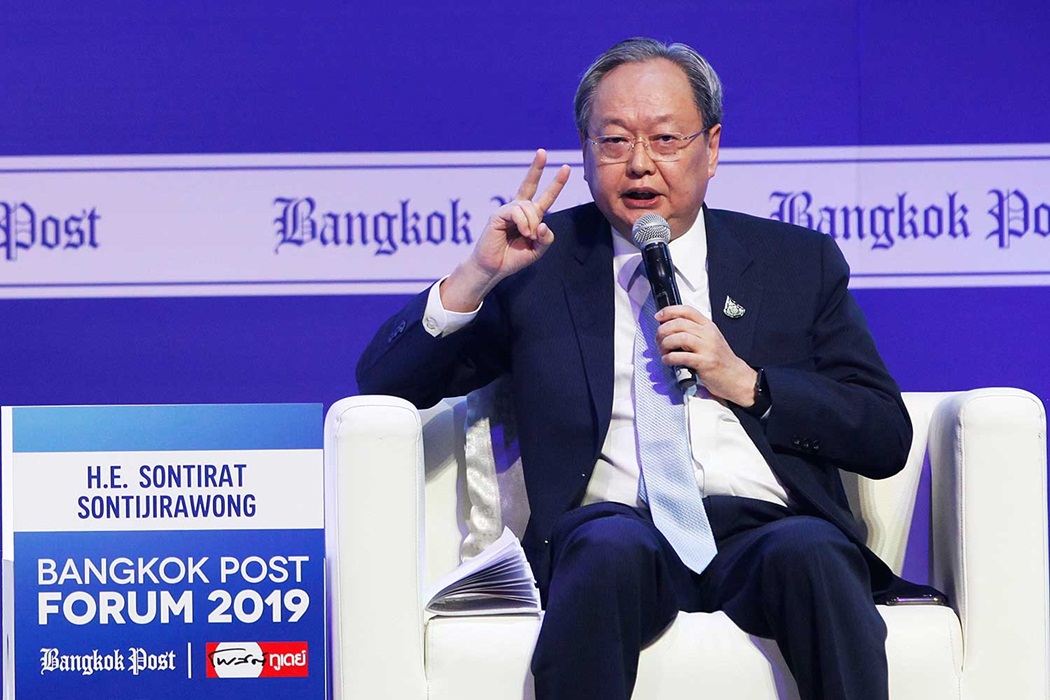 Energy Minister Sontirat Sontijirawong:
•
One of my priorities is to invest in energy storage technology to make energy cheaper.
•
Energy will not be "monopolised" by big businesses and communities will play a part in supplying energy to the country.
•
Thailand will be a new energy trading platform in Asean.
•
The Energy Ministry will implement the "Energy for All" policy to benefit all groups of people in the country.
•
With the PM chairing the economic minister meeting, the government can drive the economy forward.
•
Energy Minister Sontirat Sontijirawong: PPRP will work closely with other parties on the economic policies.
•
Energy Minister Sontirat Sontijirawong: the government will speed up the use of renewable energy.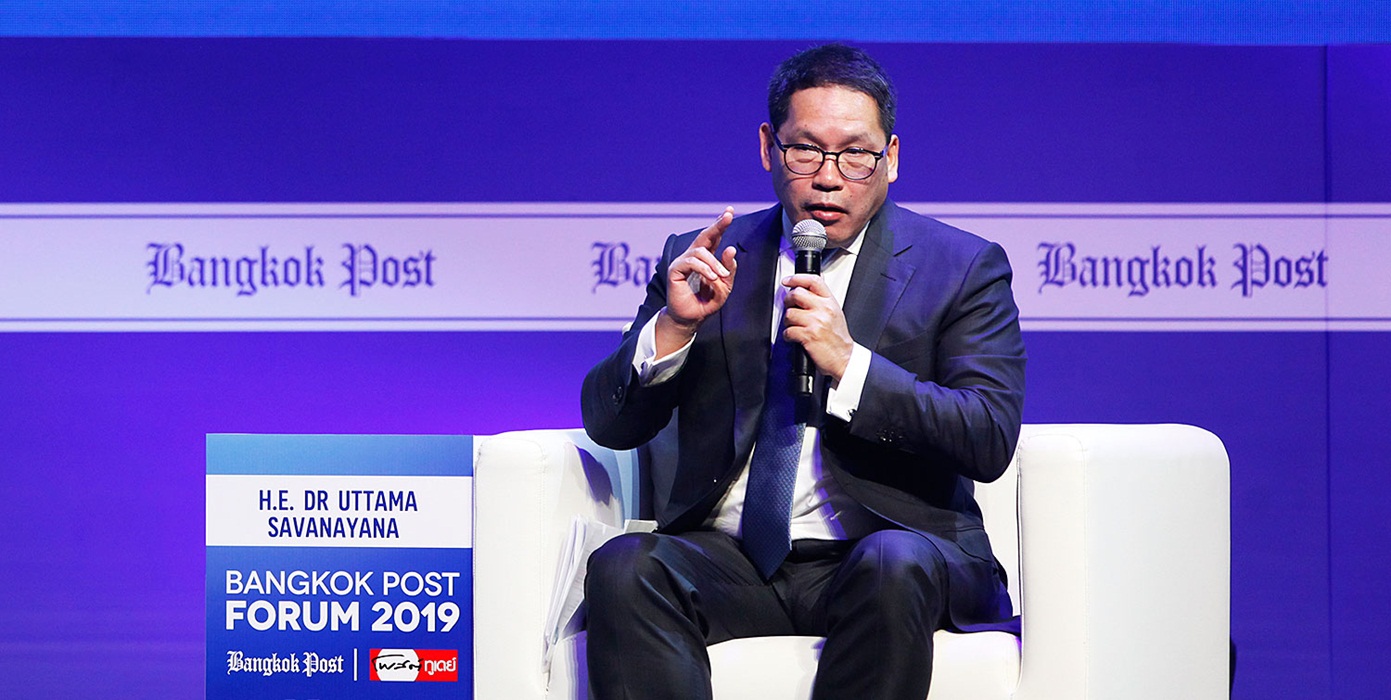 Finance Minister Uttama Savanaya:
•
This elected government will be "special" as it can drive the country forward.
•
The coalition government can be fine-tuned for collaboration.
•
Thailand will rise again as a key player in the region.
•
E-commerce tax and other tax regimes are needed to promote investment, support small-scale businesses and ensure equality in the country.
•
The Finance Ministry also prepares to deliver another package of welfare to all age groups.
•
Finance Ministry will expand the Thailand Future Fund initiated by the previous government to invest more in infrastructure, including digital infrastructure, so that Thailand will not lack behind other countries.
•
Government has a set of measures prepared to cope with short-term and long-term volatilities.
•
Thailand has to strengthen ourselves internally to cope with external challenges and global uncertainty, including the looming trade war.
•
19 parties in the coalition government will not pose a problem for the administration.