Company activity
Bangkok Post Foundation
Monday August 05, 2019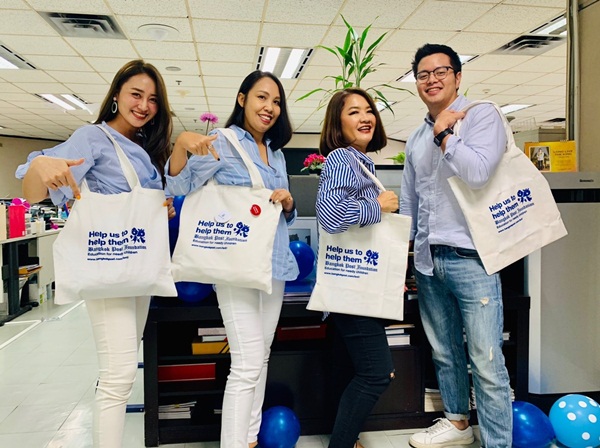 The Bay a BAG Stop Global Warning Programme for Education
The Bangkok Post Foundation organised the Bay a BAG Stop Global Warning Programme for Education for Needy Children by creating cloth bags to sell in a campaign to use cloth bags instead of plastic bags to help reduce global warming. The campaign increases educational opportunities by bringing all proceeds to help fund the education of underprivileged children.
LASTEST NEWS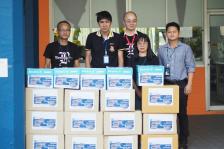 Tuesday February 11, 2020
Bangkok Post employees donated old desktop calendars to make braille books for the blind. The calendars were delivered to the Bangkok School for the Blind in Ratchawithi Road on 11 February 2020.