Company activity
Bangkok Post Foundation
Monday August 05, 2019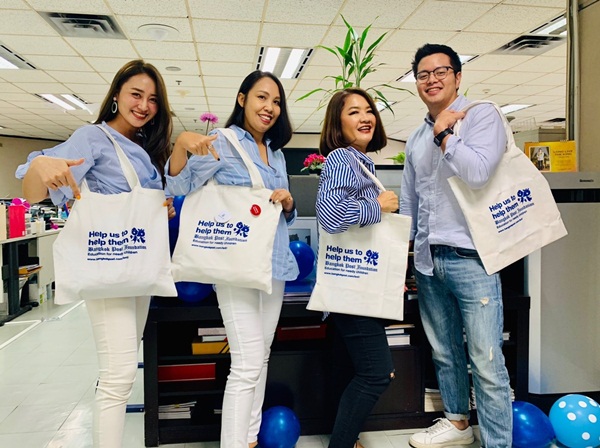 The Bay a BAG Stop Global Warning Programme for Education
The Bangkok Post Foundation organised the Bay a BAG Stop Global Warning Programme for Education for Needy Children by creating cloth bags to sell in a campaign to use cloth bags instead of plastic bags to help reduce global warming. The campaign increases educational opportunities by bringing all proceeds to help fund the education of underprivileged children.
LASTEST NEWS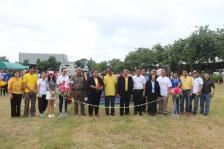 Saturday August 17, 2019
Bangkok Post Public Company Limited in collaboration with Muang Thong Aluminum Industry Company Limited together with Soi Wilalai group companies, Soi Premruethai community, and Bang Chalong Village No. 9 and 11 community jointly organised "Happy Sports, Happy People at Bang Phli" on 17 August 2019 at Bangkok Post Bang Na Printing. The Bang Phli District Chief gave the opening speech for the competition.