Company activity
สัมผัสม้า สัมผัสใจ Buddy Pony Tale
Saturday June 22, 2019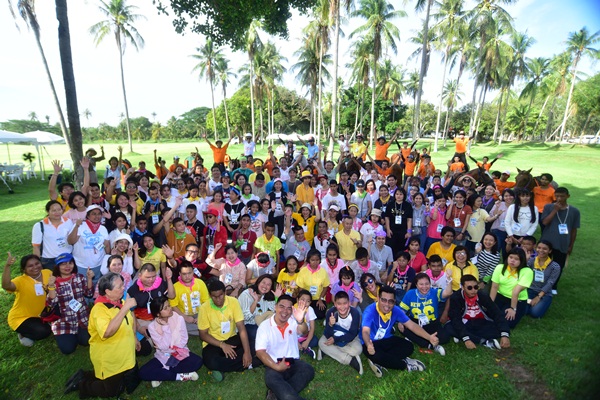 Bangkok Post Public Company Limited, in cooperation with Loxley Public Company Limited and the Equestrian Sports Association of Thailand, organised a volunteer activity "สัมผัสม้า สัมผัสใจ Buddy Pony Tale"
On 22-23 June 2019. The activity involved taking 58 grade 1 – grade 6 secondary students from the Foundation for the Blind in Thailand under the royal patronage, to experience the atmosphere of horses at Thai Polo Equestrain Club, Pattaya, Chon Buri.
The workshop opened the visually impaired youngsters to learning the story of horses through activities including touching and riding. The activities were hosted by horse experts from B-Grim and volunteers who acted as the children's close buddies.
The youngsters also had the opportunity to make merit in the morning, do other communication activities and gain a closer understanding of each other.
LASTEST NEWS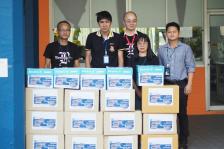 Tuesday February 11, 2020
Bangkok Post employees donated old desktop calendars to make braille books for the blind. The calendars were delivered to the Bangkok School for the Blind in Ratchawithi Road on 11 February 2020.