Company activity
Post Publishing Expands Online Media Channels in Cooperation with Partner Agencies Planning to Introduce New Marketing Techniques, Setting to Grow 30% in 2014
Wednesday March 05, 2014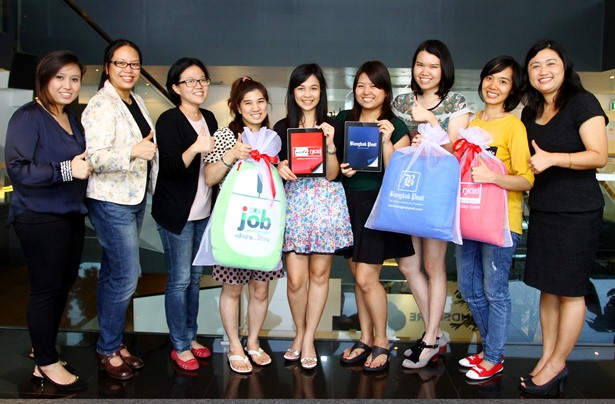 Ms. Suthida Maleipan- Executive Vice President Digital Media department of The Post Publishing Public Company Limited, the director of Bangkokpost.com and Posttoday.com websites and her team recently paid a New Year visit to WPP Thailand Limited (Group M), Post Publishing's customer.
In 2014, Post Publishing sets its sights on expanding online media by 30% to maintain the position at the forefront of Thai business news websites. With full support from partners in the media industry, Post Publishing develops new techniques and maximises the potential of its online media to cater to advertising market and to communicate to all groups of customers.
For more information about our products and services, please visit www.bangkokpost.com/mediainfo and www.posttoday.com/mediainfo.
LASTEST NEWS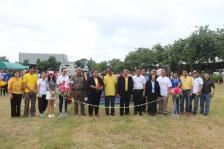 Saturday August 17, 2019
Bangkok Post Public Company Limited in collaboration with Muang Thong Aluminum Industry Company Limited together with Soi Wilalai group companies, Soi Premruethai community, and Bang Chalong Village No. 9 and 11 community jointly organised "Happy Sports, Happy People at Bang Phli" on 17 August 2019 at Bangkok Post Bang Na Printing. The Bang Phli District Chief gave the opening speech for the competition.