Company activity
Thailand Coaching Summit 2018 "Leadership Vision 2020"
Tuesday November 27, 2018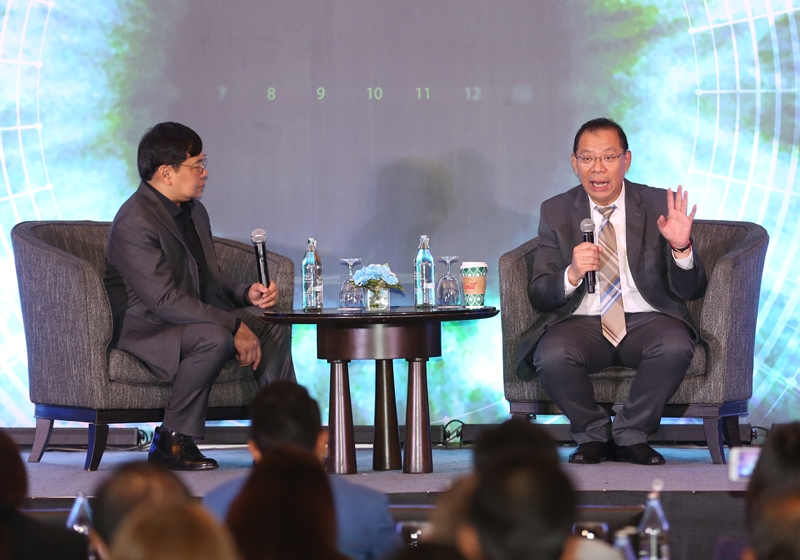 Bangkok Post Public Company Limited, in collaboration with the Thai Coach Institute, hosted the Thailand Coaching Summit 2018 "Leadership Vision 2020" on 27 November 2018 at Centara Grand Central Plaza Ladprao.
The seminar aimed to facilitate exchanges of knowledge and help participants gain leadership skills from national leaders who shared their ideas, visions and operational strategies for success and excellence in the 2020 digital economy era.
Successful leaders must understand their strengths, possess mental stability, intelligence and emotional flexibility. They must also be conscientious, optimistic and have the ability to guide subordinates through crisis situations while turning crisis into opportunity. They can create systems to transfer their knowledge and experience as an intellectual asset that is effectively passed on to the next generation of management for the success and sustainably of the organisation.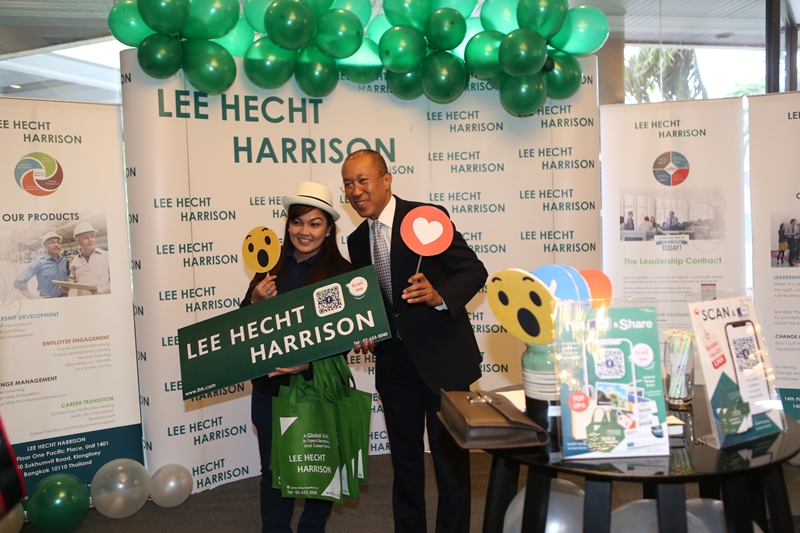 LASTEST NEWS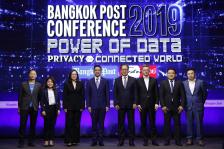 Wednesday September 25, 2019
Power of Data: Privacy in a Connected World