NEWS
Congratulations! Post Today newspaper
Thursday February 28, 2019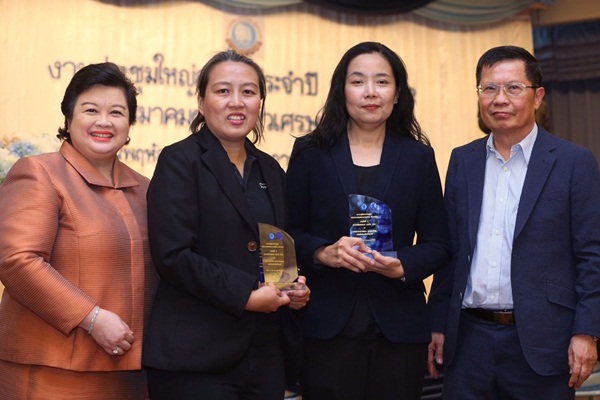 Post Today newspaper reporter won the 2018 Puey Ungphakorn Awards
Post Today newspaper reporter Kanokwan Bunprasert won 1st runner in the 2018 Puey Ungphakorn Awards in the printing media category. Reporter Shewarat Kitnapatanapong won 2nd runner up in the same category. The awards were presented by Economic Journalist Association on 28 February 2019 at Ballroom, 6th floor, Chang Building A.
LASTEST NEWS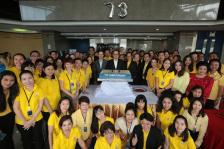 Thursday August 01, 2019
The Bangkok Post celebrated the 73rd anniversary of the newspaper on 1 August 2019.