NEWS
Post Today Journalist wins Maha Naga Award "เรื่องดีที่อยากเล่า"
Saturday November 23, 2019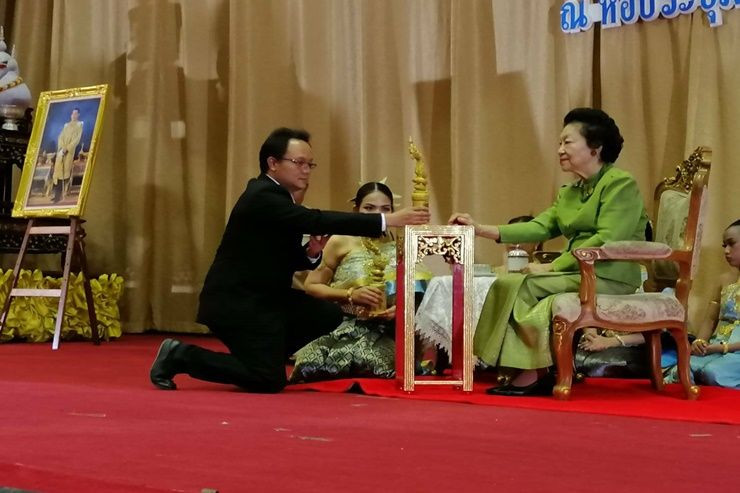 Post Today reporter, Amorndech Choosuwan, won the Maha Naga Award for Outstanding Journalism.
The award citation named him as the model person of the year. It called him a person worthy of praise based on his "เรื่องดีที่อยากเล่า" column with content especially beneficial to Thai society on the Post Today website.
Organised by the Association of Media Relations Thailand in association with Creative Media Confederation, Nakhon Ratchasima Journalists Association, Religious News Center, Fah Hai TV, Siam Chon Newspaper, Modern Time News newspaper, ONB News and other media, the presentation ceremony was held on 23 November 2019 at 13.00 hrs. at Phutthamonthon Main Hall Phutthamonthon Office Nakhon Pathom with Her Royal Highness Princess Uthaikanya Panuphan presiding.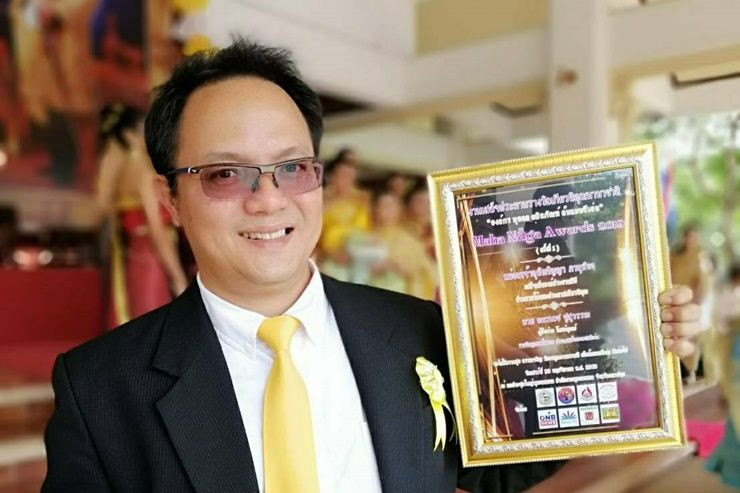 LASTEST NEWS
Thursday February 06, 2020
On Febuary 6, 2020,