NEWS
'Post Sunday' wins two awards
Friday June 17, 2016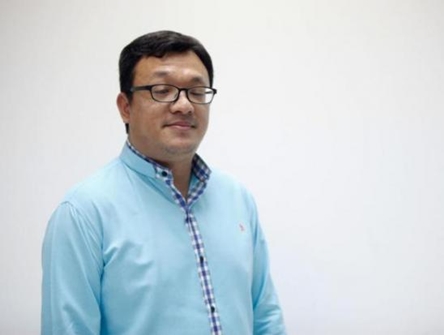 The Bangkok Post was recognised with two major prizes at the Society of Publishers in Asia 2016 Awards for Editorial Excellence in Hong Kong on Wednesday night.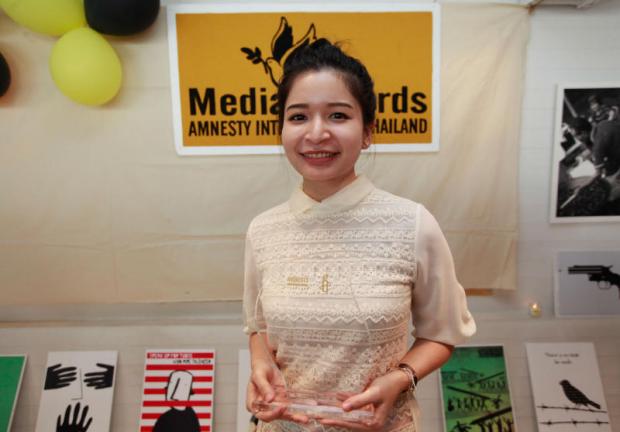 Nanchanok: Well reported
Spectrum magazine reporter Nanchanok Wongsamuth took first prize in the human rights section for her article, "Military mind games play out under strict insecurity". The judges praised it as "well reported, written and presented" and said it "takes us behind closed doors to see what critics of the Thai military government face every day".
Nanchanok and her Spectrum colleague Chaiyot Yongcharoenchai also received the runners-up award in the explanatory reporting section for a series of articles titled "Thailand's junta silen­cing its critics".
The judges praised a "fascinating piece" on academics and journalists being invited by the military to undergo attitude adjustment sessions. They said it was an "important story" on life in one of the world's most popular tourist destinations under military rule.
The Spectrum team has been awarded seven international reporting awards over the past three years.
Bangkok Post editor-in-chief Pichai Chuensuksawadi said he thanked SOPA for recognising the work of the newspaper's Sunday team, especially its journalists Nanchanok and Chaiyot. The awards are a reflection of the quality journalism which the Bangkok Post's editorial team strives to achieve in serving Thai society and its readers, Mr Pichai said.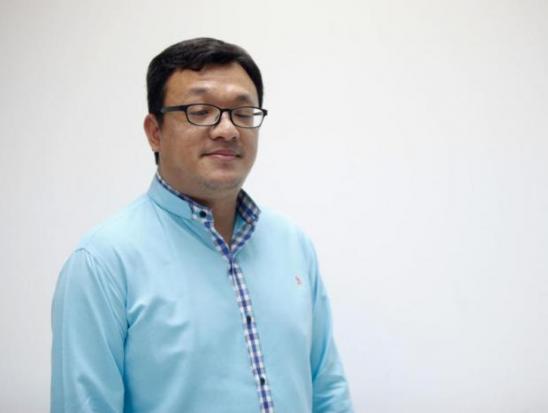 Chaiyot: Important story
LASTEST NEWS
Thursday February 06, 2020
On Febuary 6, 2020,