Post TV cuts the fat, shifts to soft focus
Friday September 19, 2014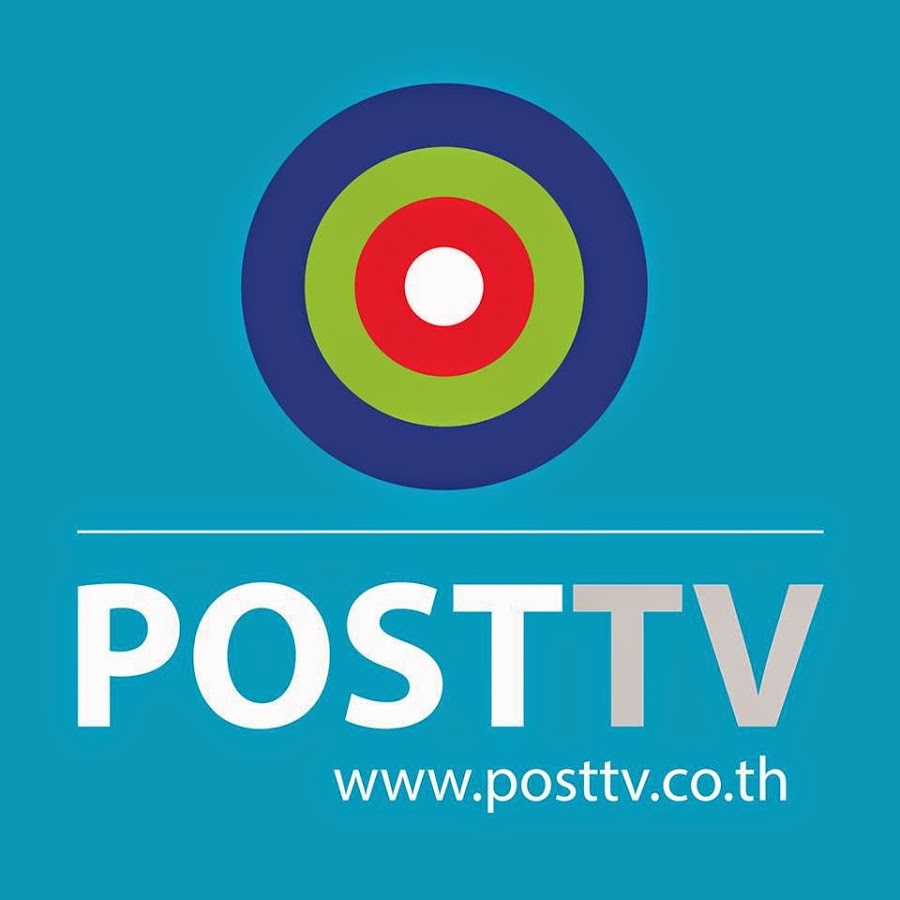 Post Publishing Plc, the publisher of Bangkok Post, Post Today and M2F, has adjusted its TV business strategy to make it leaner after shifting its focus to a content provider.
The adjustment will help Post TV, the company's TV business unit, see some 20-30 million baht profit next year, said chief operating officer Supakorn Vejjajiva.
"We changed our TV business plan as we stopped producing news programmes up to six hours a day for only one digital TV channel as we did before. We are concentrating on producing content for several TV channels," he said.
As Post TV needs fewer staff, 60 of its 250 employees will be voluntarily laid off. They will receive three months salary as compensation. Most are technicians and news producers.
ML Dhanavisuth Visuthi, managing director of Post TV Co, said it had another four TV programmes in the pipeline for launches between October and early next year, while its existing three TV programmes air on Channel 3 SD, GMM Channel and One HD.
Post TV is repositioning itself from a news agency to a production house with more of a focus on female and lifestyle programmes after the success of the Elle Star Challengeprogramme on One HD Channel. Its news programme will feature a different delivery style.
Post TV believes a staff of 180-190 is suitable for the company's seven planned TV programmes.
Mr Supakorn said the company suffered losses during the first seven months because of the political impasse. This year's performance is expected to be a loss, even with the recovery of advertising revenue in the last five months, though he sees brighter prospects next year.
Moreover, the company plans to expand the reader base of its free M2F from Bangkok to 19 provinces next month in a bid to attract more advertisers.
The lean operating environment in digital TV led the company to put on hold some investments in order to limit the bleeding. Its acquisition and growth plans will be dusted off once the market is stable, he said.
POST shares closed unchanged yesterday on the SET at 7.50 baht, unchanged, in trade worth 375,000 baht.